Investing in Founder & Family-Owned Businesses
Garden City Equity is a people-first holding company that buys, grows & holds exceptional businesses.
Selling your business can be
simple.
---
Our purpose is people, so we strive to provide good jobs where workers thrive.
We provide fair & straightforward exits for owners, with diligence focused on what truly matters.
We grow businesses through shareholder relationships.
3,500 subscribers and counting…
Sign up for our bi-weekly newsletter where we curate the best articles around business, finance, culture, and technology.
Why partner with
Garden City?
---
Do Nothing
Remaining independent misses out on all the benefits of a strategic and financial partnership.
Protect Team
Protect Culture
No Liquidity
Little/No Financial Diversification
Stuck in the Operations
Carry Home Stress
Maintain Risk
Private Equity
Not all investors or buyers for your business are created equal. To many, it's just a transaction.
Provides Liquidity
"Second Bite" at the Apple
Rip & Replace Team & Culture
Flips Your Company in 3-5 years
Terms Could Make Equity Worthless
Focused on Value Protection
Garden City
We work with founders to protect the culture and legacy of their organization while providing peace of mind.
Protects your Team
Protects your Culture
Provides Liquidity
"Second Bite" at the Apple
Flexible Deal Structure
Forever Home for your Business
May Become a Chairman & Advisor
Focused on Value Creation
We acquire
extraordinary businesses.
---
Strong Profits
We seek $2-8M EBITDA.
Competitive Edge
A uniqueness that sets you apart.
Solid Team
Strong non-owner management team.
Enduring operations
5+ years of profitable operations.
Healthy Margins
10%+ margins are required.
High integrity
Reputation for being honest & fair.
We are 50+ families partnering as
one.
---
Dan Cathy
Chairman, Chick-fil-A
Horst Schulze
Founder, Ritz Carlton
Cheryl Bachelder
Former CEO, Popeyes & KFC
Governor Bill Haslam
Pilot Flying J & Nashville Predators
Maggie Wilderotter
Board of DocuSign, Lyft, Costco, HPE, & Tanium
Drew Brees
Professional Athlete & Entrepreneur
Governor Jeb Bush
Former Governor of Florida
Dale Jones
Board Director, Chick-Fil-A & Northwestern Mutual
John Maxwell
NYT Best Selling Author & Entrepreneur
Tim Tebow
Professional Athlete & Entrepreneur
Pat Russo
Board Member, General Motors, HPE, KKR, Merck
Donald Miller
Author & CEO, Storybrand
John Ingram
Chairman, Ingram Industries, Inc.
Dennis Muilenburg
Former CEO, Boeing
Rick Smith
Former CEO, Equifax
Chris Tomlin
Music Artist & Entrepreneur
David McCormick
Former CEO of Bridgewater Associates
Mike Fisher
Former NHL Player & Entrepreneur
Colt McCoy
Professional Athlete and Entreprenuer
Scott Sperling
CEO, THL Partners
Bear Rinehart
Lead Singer, NEEDTOBREATHE
Lisa Nelson
Co-Founder, Microsoft Ventures
Refer us a deal
Scout a deal for us and we'll make it worth your while! We pay referral rewards of $125,000 – all you have to do is intro us!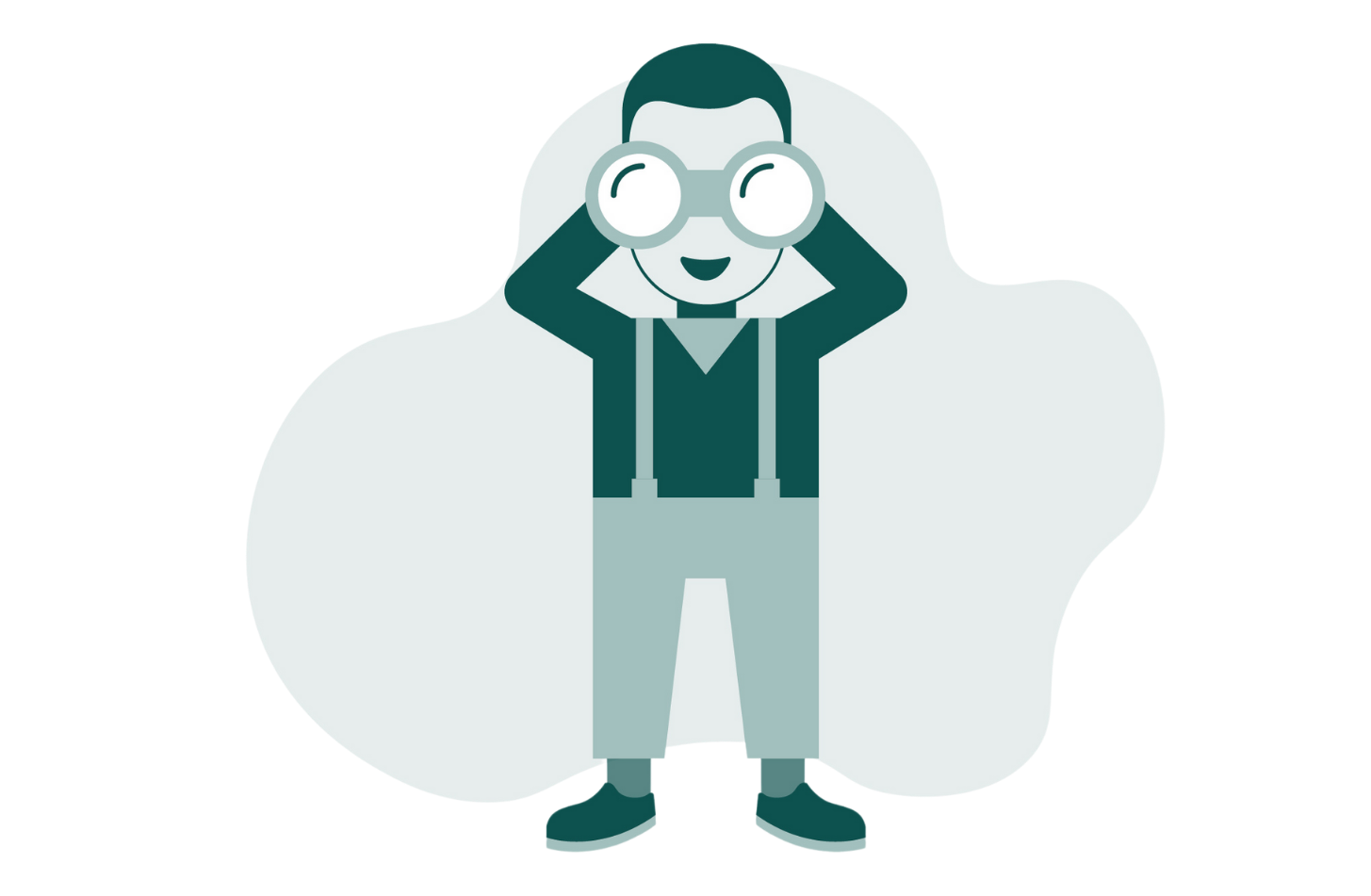 A people-first holding company.
---
© 2023 Garden City Equity. All Rights Reserved.