Meet our Family of Companies
We proudly serve 500+ team members across five companies. Occasionally, we make minority investments but mainly focus on acquiring majority stakes.
Refer us a deal
Scout a deal for us and we'll make it worth your while! We pay referral rewards of $125,000 – all you have to do is intro us!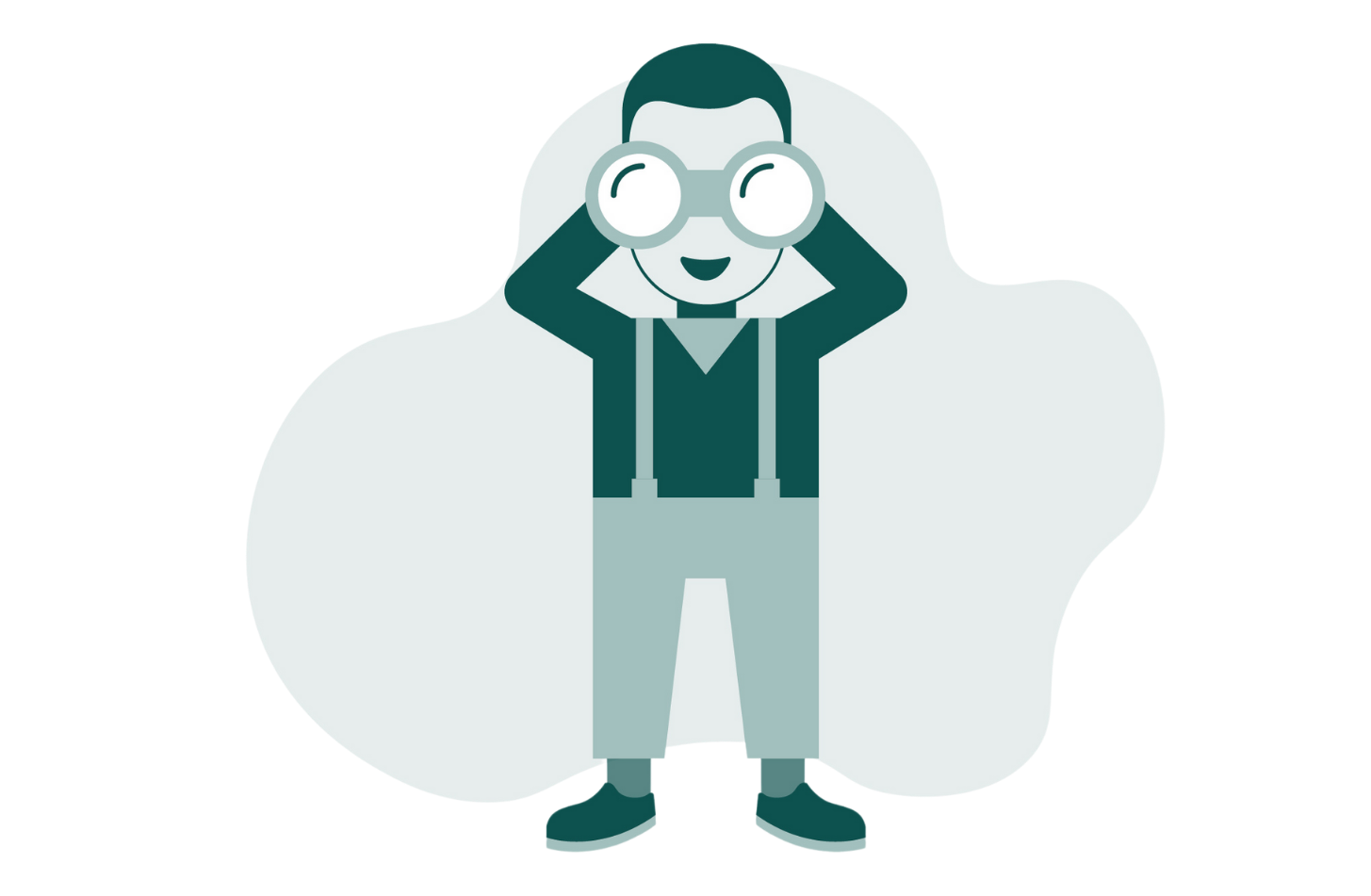 We buy excellent service businesses.
---
© 2023 Garden City Equity. All Rights Reserved.