We are 50+ families acting as one
Your business is too important. We have compiled strong investor & advisor relationships to ensure our businesses get the attention and support they deserve.
Dan Cathy
Chairman, Chick-fil-A
Horst Schultze
Founder, Ritz Carlton
Cheryl Bachelder
Former CEO, Popeyes & KFC
Governor Bill Haslam
Pilot Flying J & Nashville Predators
Maggie Wilderotter
Board of DocuSign, Lyft, Costco, HPE, & Tanium
Drew Brees
Professional Athlete & Entrepreneur
Governor Jeb Bush
Former Governor of Florida
Dale Jones
Board Director, Chick-Fil-A & Northwestern Mutual
Tim Tebow
Professional Athlete & Entrepreneur
Pat Russo
Board Member, General Motors, HPE, KKR, Merck
Ryan Graves
Former CEO, Uber
John Ingram
Chairman, Ingram Industries, Inc.
Dennis Muilenburg
Former CEO, Boeing
Rick Smith
Former CEO, Equifax
Chris Tomlin
Music Artist & Entrepreneur
Scott Sperling
CEO, THL Partners
Lisa Nelson
Co-Founder, Microsoft Ventures
Colt McCoy
Professional Athlete and Entreprenuer
Mike Zafirovski
Former President of Motorola | Board Director at Boeing
Lecrae Moore
Grammy Award Winning Artist & Entrepreneur
Jeff Muir
Founder, Fulcrum Equity Partners
Greg Dolezal
Georgia State Senator | CEO, Renewed Version
Kyle Porter
CEO, Salesloft
Chad Spencer
CEO, Ashley HomeStore DSG
Tom Blaisdell
Founding Executive at Intuit | Former Board Member at Bill.com
Sanjay Poonen
CEO of Cohesity | Board of Philips
David Alexander
Former CEO of TruGreen & COO of Family Dollar
Brian Musso
Managing Director, Promus Capital
Woody Levin
CEO of Extend | Board of DraftKings
Cliff Benson
Managing Parter, American Homesmith
Bertie Lourens
CEO, WastePlan
Michael Coscetta
Former CRO, Square and Compass
Todd Peterson
Board Member at RoseRock Group & Pro Athletes Outreach
Dan Campbell
Partner, MSouth Equity Partners
Matt McIlwain
Partner, Madrona Venture Group
Brent Beshore
CEO, Permanent Equity
Wes Perry
Former Mayor of Midland | Board Director of Genie & Viper Energy
Kristian Andersen
Partner, High Alpha Venture Capital
Ben Fischer
Former CEO, Signal Energy | Board of Maclellan Foundation
Daryl Heald
CEO, Generosity Path
Refer us a deal
Scout a deal for us and we'll make it worth your while! We pay referral rewards of $125,000 – all you have to do is intro us!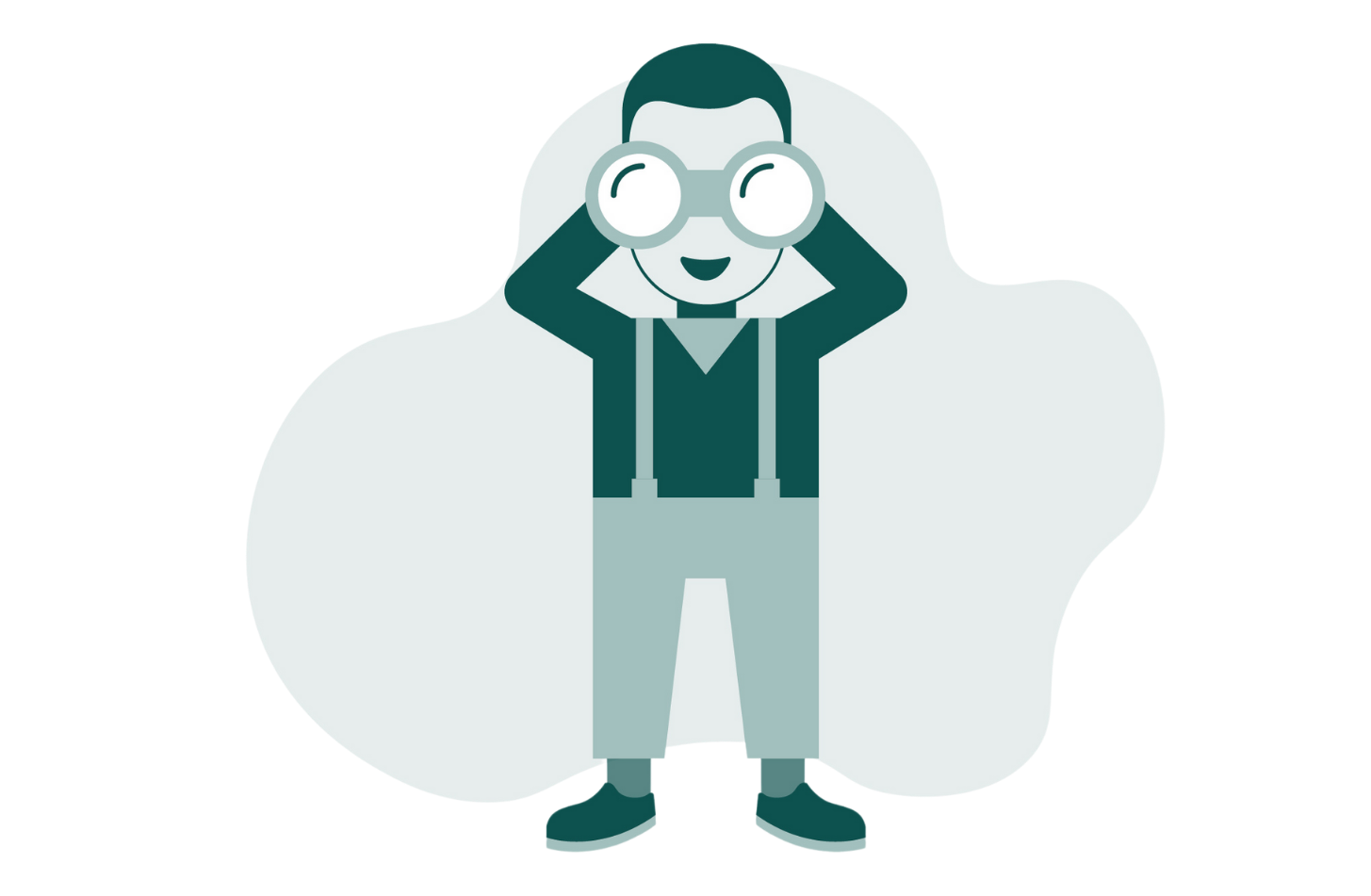 A people-first holding company.
---
© 2023 Garden City Equity. All Rights Reserved.