We are 50+ families partnering as one
We have compiled strong investor & advisor relationships to ensure your business gets the support it deserves.
Dan Cathy
Chairman, Chick-fil-A
Horst Schulze
Founder, Ritz Carlton
Cheryl Bachelder
Former CEO, Popeyes & KFC
Governor Bill Haslam
Pilot Flying J & Nashville Predators
Maggie Wilderotter
Board of DocuSign, Lyft, Costco, HPE, & Tanium
Drew Brees
Professional Athlete & Entrepreneur
Governor Jeb Bush
Former Governor of Florida
Dale Jones
Board Director, Chick-Fil-A & Northwestern Mutual
John Maxwell
NYT Best Selling Author & Entrepreneur
Tim Tebow
Professional Athlete & Entrepreneur
Pat Russo
Board Member, General Motors, HPE, KKR, Merck
Donald Miller
Author & CEO, Storybrand
John Ingram
Chairman, Ingram Industries, Inc.
Dennis Muilenburg
Former CEO, Boeing
Rick Smith
Former CEO, Equifax
Chris Tomlin
Music Artist & Entrepreneur
David McCormick
Former CEO of Bridgewater Associates
Mike Fisher
Former NHL Player & Entrepreneur
Colt McCoy
Professional Athlete and Entreprenuer
Scott Sperling
CEO, THL Partners
Bear Rinehart
Lead Singer, NEEDTOBREATHE
Lisa Nelson
Co-Founder, Microsoft Ventures
Chad Spencer
CEO, Ashley HomeStore DSG
Kyle Porter
CEO, Salesloft
Jeff Muir
Founder, Fulcrum Equity Partners
Greg Dolezal
Georgia State Senator | CEO, Renewed Version
Tom Blaisdell
Former Executive at Intuit | Former Board Member at Bill.com
Sanjay Poonen
CEO of Cohesity | Board of Philips
Brian Musso
Managing Director, Promus Capital
Woody Levin
CEO of Extend | Board of DraftKings
Cliff Benson
Managing Parter, American Homesmith
Bertie Lourens
CEO, WastePlan
Michael Coscetta
Former CRO, Square and Compass
Todd Peterson
Board Member at RoseRock Group & Pro Athletes Outreach
Dan Campbell
Partner, MSouth Equity Partners
Matt McIlwain
Partner, Madrona Venture Group
Brent Beshore
CEO, Permanent Equity
Wes Perry
Former Mayor of Midland | Board Director of Genie & Viper Energy
Kristian Andersen
Partner, High Alpha Venture Capital
Ben Fischer
Former CEO, Signal Energy | Board of Maclellan Foundation
Daryl Heald
CEO, Generosity Path
Refer us a deal
Scout a deal for us and we'll make it worth your while! We pay referral rewards of $125,000 – all you have to do is intro us!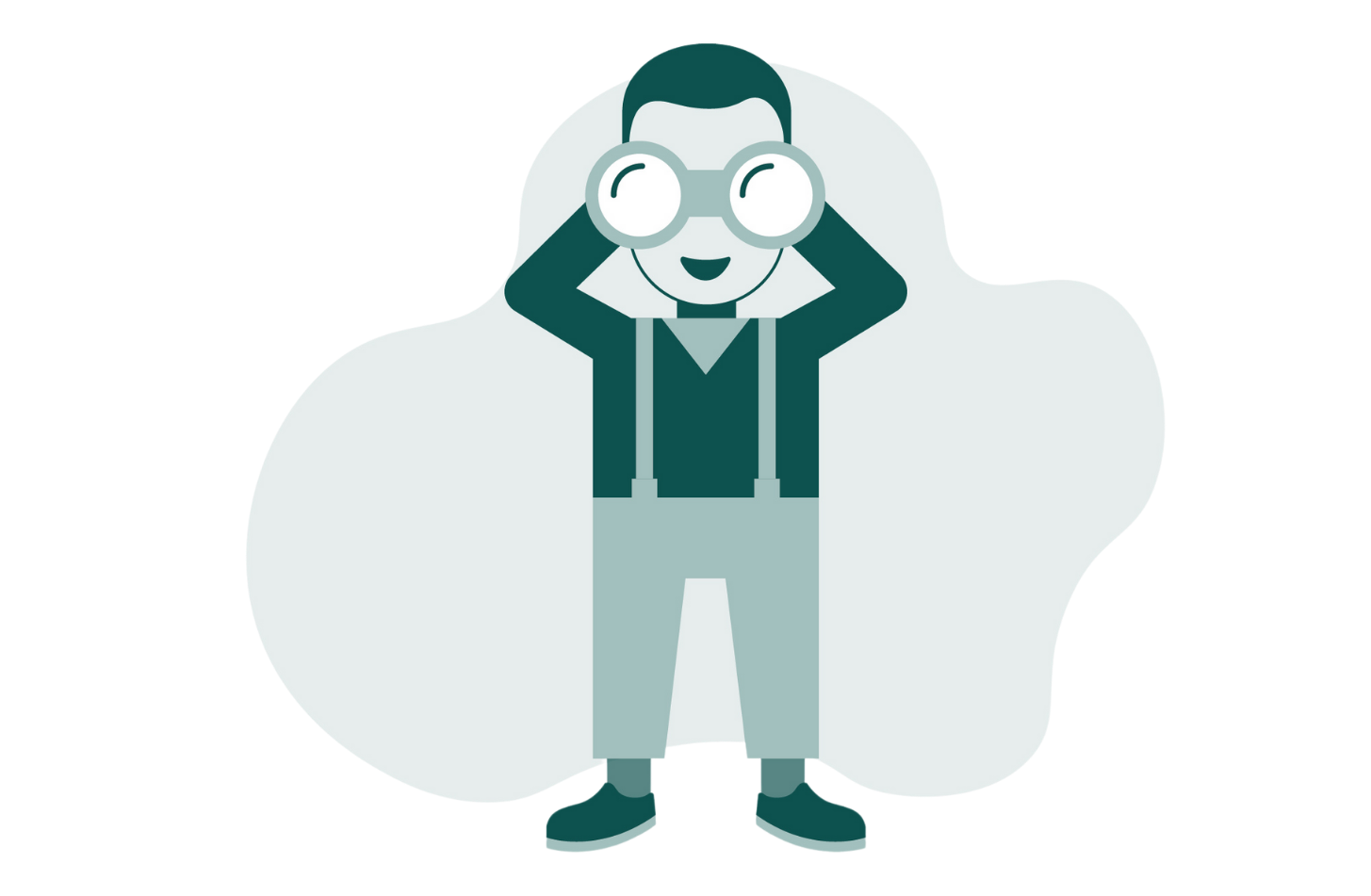 A people-first holding company.
---
© 2023 Garden City Equity. All Rights Reserved.